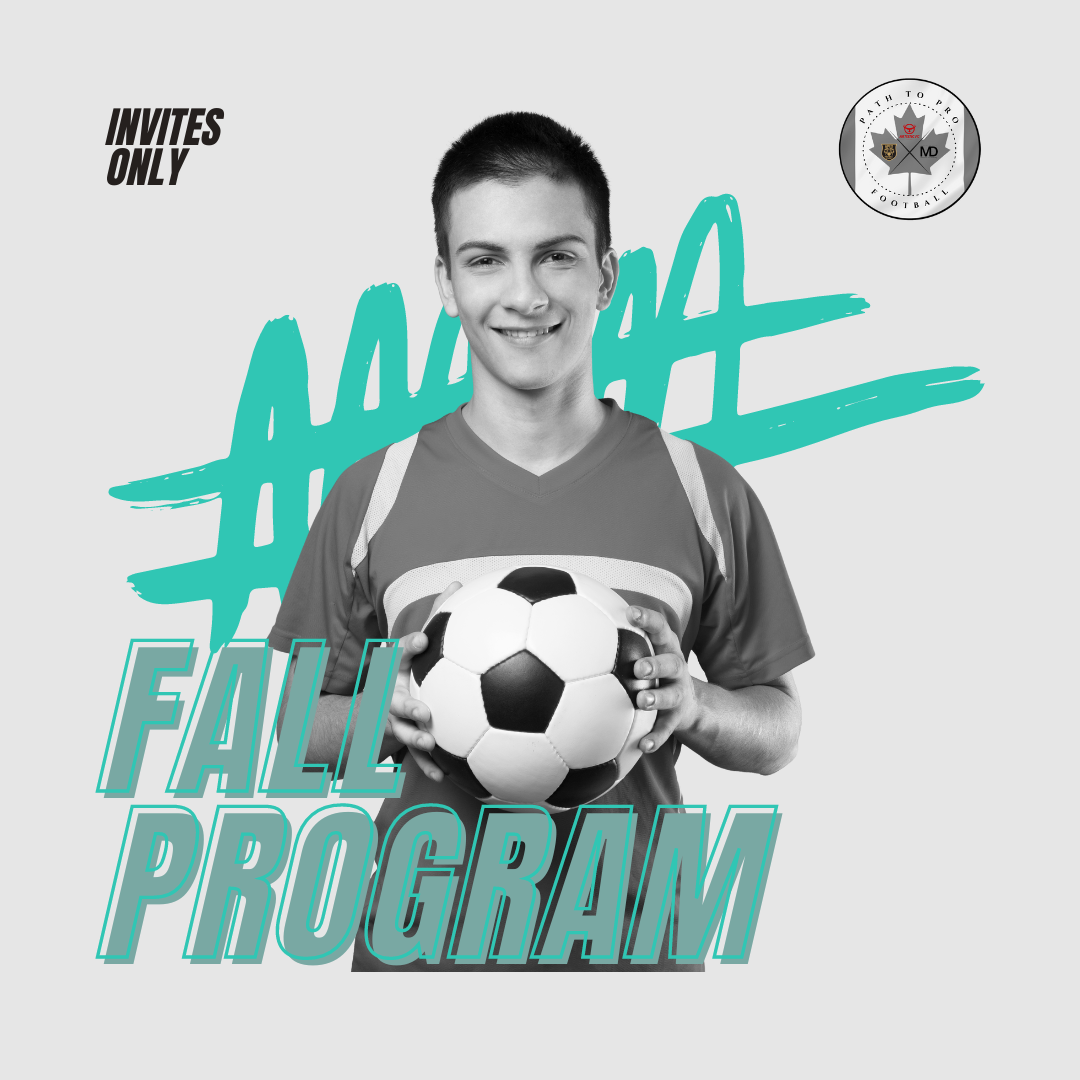 The Fall program with us is a comprehensive and specialized training program designed to identify, nurture, and develop talented young soccer players with the goal of preparing them for a career in professional football.
The training sessions are conducted by experienced and qualified coaches who have a deep understanding of player development and the requirements of professional football.
Our coaches work closely with the players to refine their skills, improve their weaknesses, and enhance their overall performance on the field.
Date: September 15th to December 15th , 2023
Saturday / boys & Sunday Girls
Time: 10 AM to 12 PM
Age Groups:

U11 – U13 – U15 – U18

Location: Burnaby
14 sessions
Fee: $950 +Tax
$150 (Mandatory Gear: jersey / short / socks / Rain jacket)